17 FEB: MERCURY STATIONS RETROGRADE IN PISCES
Time to PANIC! The first Mercury Retrograde of the year hits in the water sign of Pisces, not a pleasant combination! With the trickster planet of communication and connectivity backtracking across the skies for three long weeks, it's time to back up your hard drive and triple-check those travel plans. Plus, stay extra vigilant for any sudden emotional outpourings (thanks, Pisces).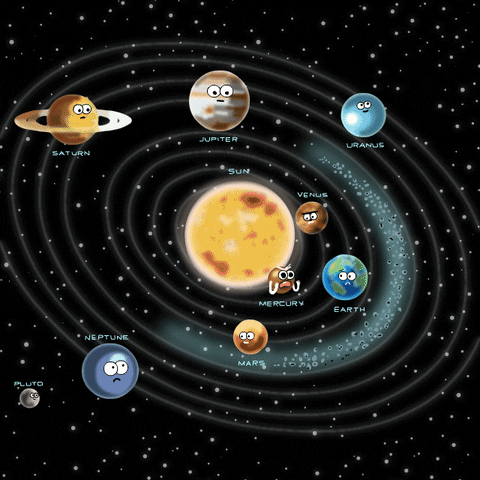 At Kismatkarma® we have a number of solutions for the majority of problems people face.
Finances, Career, Relationship, Education, Wellbeing, Wealth, Happiness, Spiritual progress and anything else you need help with! Spiritual Energy Reading® would be a good place to start.
For Extra Luck why not check out our signature Power Remedies These remedies are a favorite of our VIP's